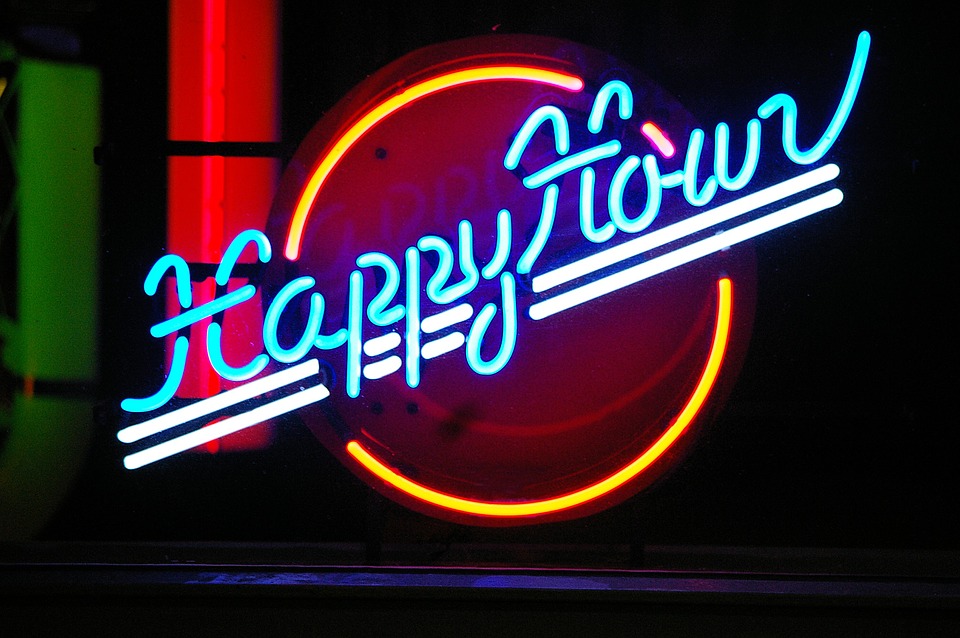 In a lot of towns around America, we undergo a daily after work ritual. As five o'clock looms near, we zone out of the office, power down our monitors, put on our coats and hats, and slip down to the neighborhood bar for a quick happy hour drink with friends or coworkers before returning home.  There's a certain pleasant consistency and rhythm to the ritual of the after work happy hour.
But for those of us who prefer a hit off of the old doobie for an after work wind down, our options have been severely limited. With no current provisions for social consumption of cannabis in Oregon, we lack a chance to sit down at the weed bar over a dab or a joint on the back porch.
Here at Attis Trading Company, we're trying to bring that happy hour vibe to Portland's cannabis market. While you can't smoke at the shop, our budtenders will do their very best to get that Sam and Dianne atmosphere going on. For our younger readers, that was a Cheers reference; point is, you wanna go where everyone knows your name.
So pop into Attis for our daily happy hour specials and unwind our way. From 4:20 to 6:20 every evening, we'll be putting three strains on our specials list. And we're not trying to push garbage product out the door cheap; this is the same quality marijuana that we sell every day, just priced to make you happy. Each of the strains offered for our happy hour specials goes for just thirty bucks an eighth. And that's your after tax, out the door price: top shelf for bottom dollar. Our last happy hour special put Green Queen, Bubba TNT Kush, and Harle Tsu up on the board. Stop by today to find out what happy hour deals we're offering, or sign up for our rewards program to get updates on specials and new strains.