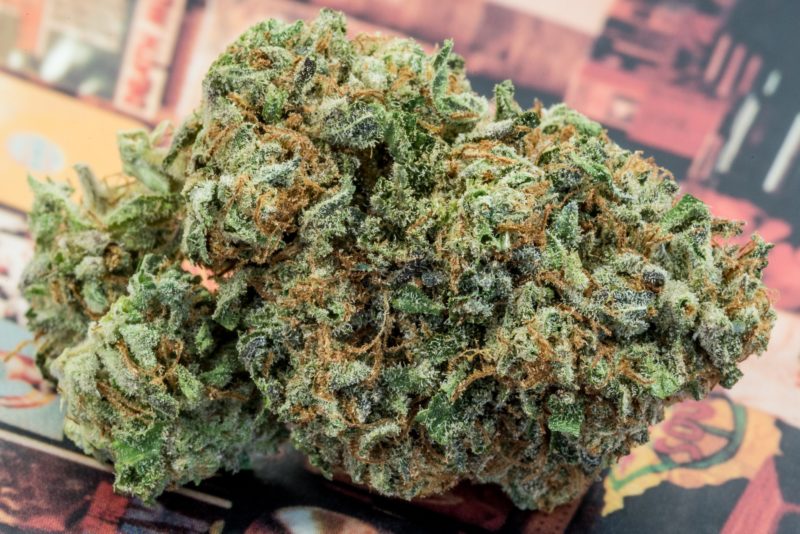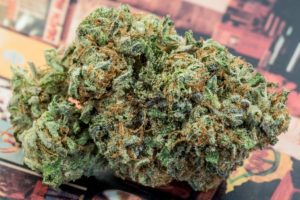 This top shelf indica strain has a name that is very well suited but also conveys the President's infamous message of 'Change' as it influences and inspires. As the second generation of indica Afghani and sativa-dominant hybrid OG Kush,Obama Kush takes the cake when it comes to any other indicas because of instantaneous cerebral effects and euphoric burst to the body. For those of you in search of a more balanced high and smoking experience, Obama Kush always delivers an extremely robust body high in addition to a super uplifting and head high that won't give yo the munchies or get you glued to the couch.
Our Obama Kush will always give users a nice combination of creative, euphoric, and relaxed sensations. Many note the feeling of a heaviness and a slight fog behind the eyes and that stress seems to simply melt away after a few puffs. Obama Kush's stunningly frosty and deeply purple painted flowers are speckled with orange hairs. From the second the trichomes grace your sense of smell strain, you'll get hints of grape and berry blends or a subtle tang or skunk-like aroma.
Obama Kush is a great strain for a nighttime smoke sesh. Experience a deep tranquility that will lead into ease and a bit of pain relief after a long stress-filled work day. Although the current president will soon be leaving office, Obama Kush is a strain that's here to stay for the long haul.