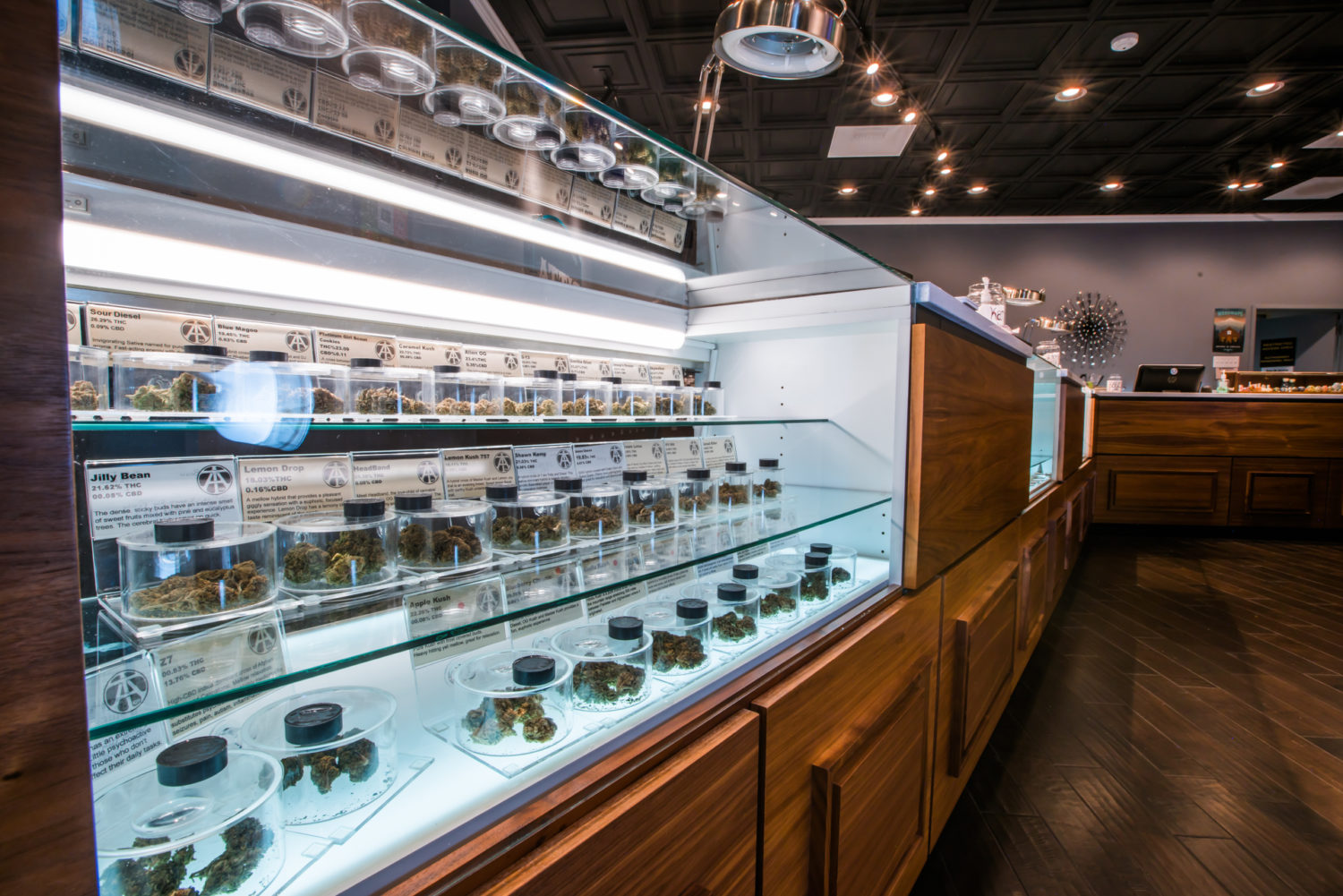 Marijuana smokers in Portland metro area and all over Oregon are paying even more in taxes than state officials expected by this time of year. Portland dispensaries helped put a big dent in the overall collection of marijuana sales tax to be attained at the end of the month.
According to figures announced late last month by the Oregon Department of Revenue, Oregon's recreational marijuana sales tax has accumulated $25.5 million in revenue so far this year, blasting past the original estimations by millions.
In the first quarter of 2016, the Oregon Department of Revenue collected a total of $14.9 million from recreational marijuana sales. Just in May and June, Oregon marijuana retail outlets collected $10.6 million in taxes to push the year-to-date total over $25 million.
In May, the Oregon Legislative Revenue Office updated the amount it expects to collect in marijuana taxes this biennium from $35 million to $43 million. Makes you wonder just how much Portland dispensaries are collecting and accounting for in marijuana sales tax month to month.
On. Jan. 1, the state of Oregon began collecting a 25 percent sales tax on retail marijuana. The tax will soon drop down to 17 percent Oct. 1 for Portland dispensaries (as well as dispensaries in other Oregon cities) licensed by the Oregon Liquor Control Commission.
All Oregon medical marijuana dispensaries are required to have licenses and be officially registered with the Oregon Health Authority. Any Portland dispensaries (and surrounding Oregon dispensaries) wanting to sell recreational marijuana past this year are also required to obtain a license from the OLCC. Medical marijuana is not taxed.
According to the Oregon Medical Marijuana Program website, Oregon has a total of 420 marijuana dispensaries (with a growing number of Portland dispensaries continuing to open). Jackson County has 24 dispensaries, of which 18 are licensed to sell recreational marijuana. Dispensaries not licensed by the OLCC will continue to be taxed at 25 percent on recreational sales through the end of the year.